Gala Dinner
The gala dinner will take place on Friday May 20th starting at 21:00 at Abades Triana restaurant.
The Abades Triana restaurant offers fusion and an awakening of the senses: Traditional, Andalusian dishes on the plate, a modern, state-of-the-art setting, and an enchanting vision of Seville, as you have never seen it before.
The Abades Triana restaurant is located in Seville's Betis Street, by the Guadalquivir River right across from the Golden Tower ("Torre del Oro"), in the popular Triana District. Its magnificent, panoramic lounge window makes it the perfect spot to survey the river and gaze on the Golden Tower, the Giralda Tower and the Maestranza Bullring.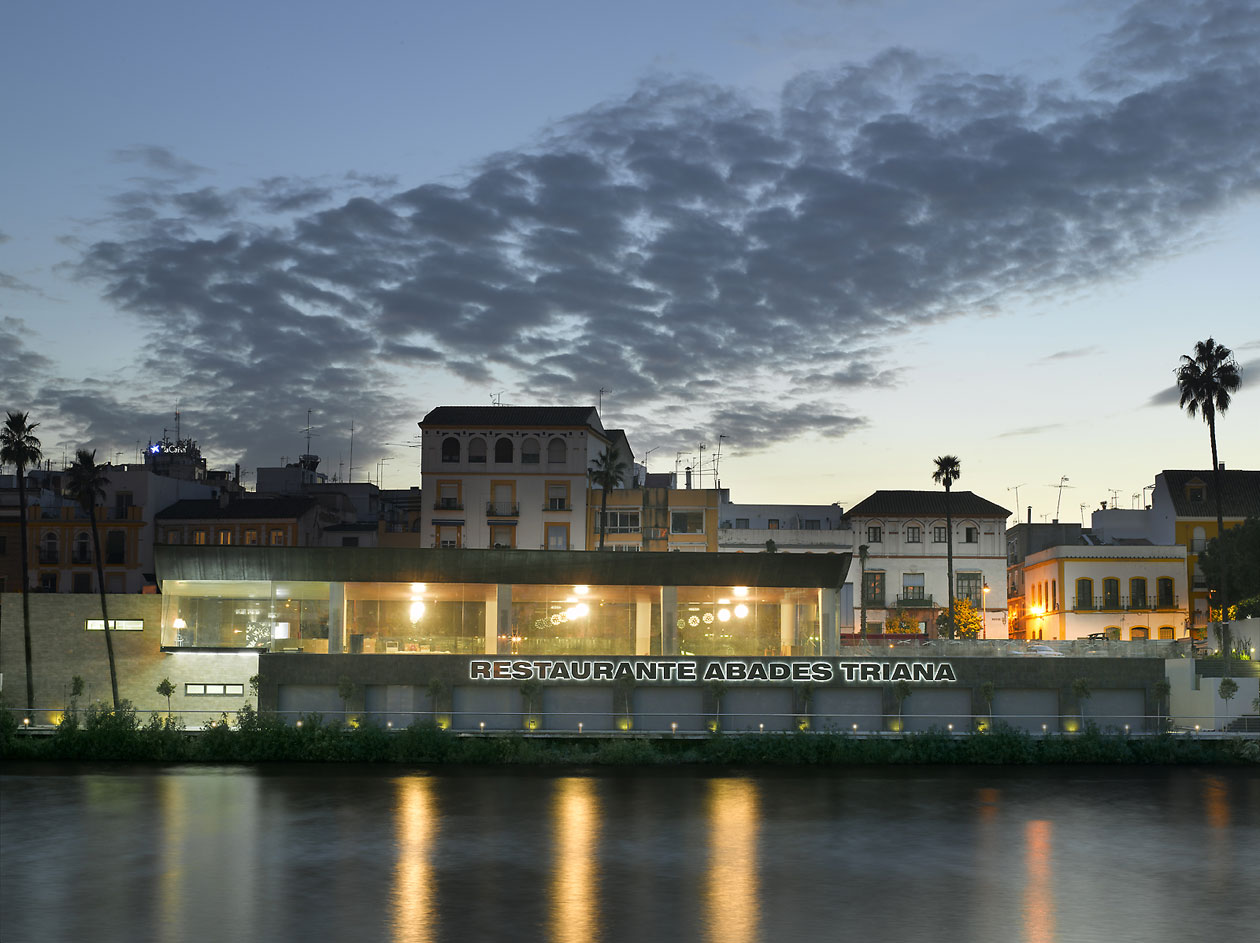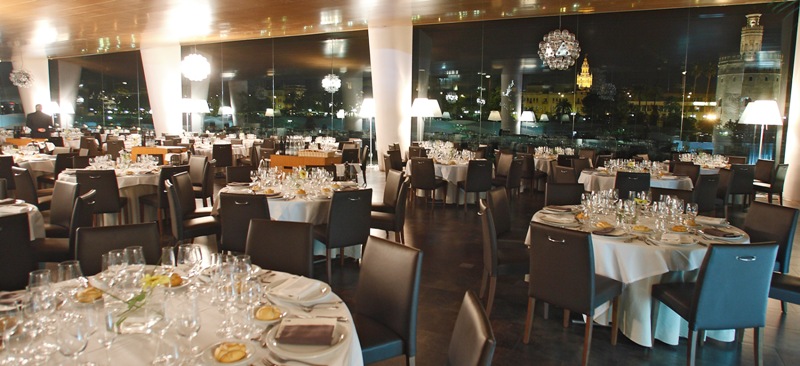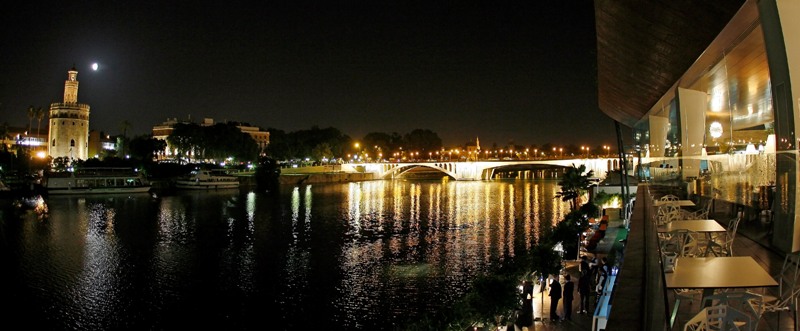 Location
Abades Triana Restaurant

C/ Betis 69 A

41010 Sevilla, Spain


See Abades in a larger map
Scroll